You love reading, writing, creating. You have a way with words like no one else and you're wondering how you can turn your passion into a career after high school.
Writers are some of the most essential team members in any company that has a marketing department, they create original content, novels, poetry, scripts, and, of course, articles for newspapers and magazines and Internet content.
So how do you become a writer?
What kind of writer do you want to be?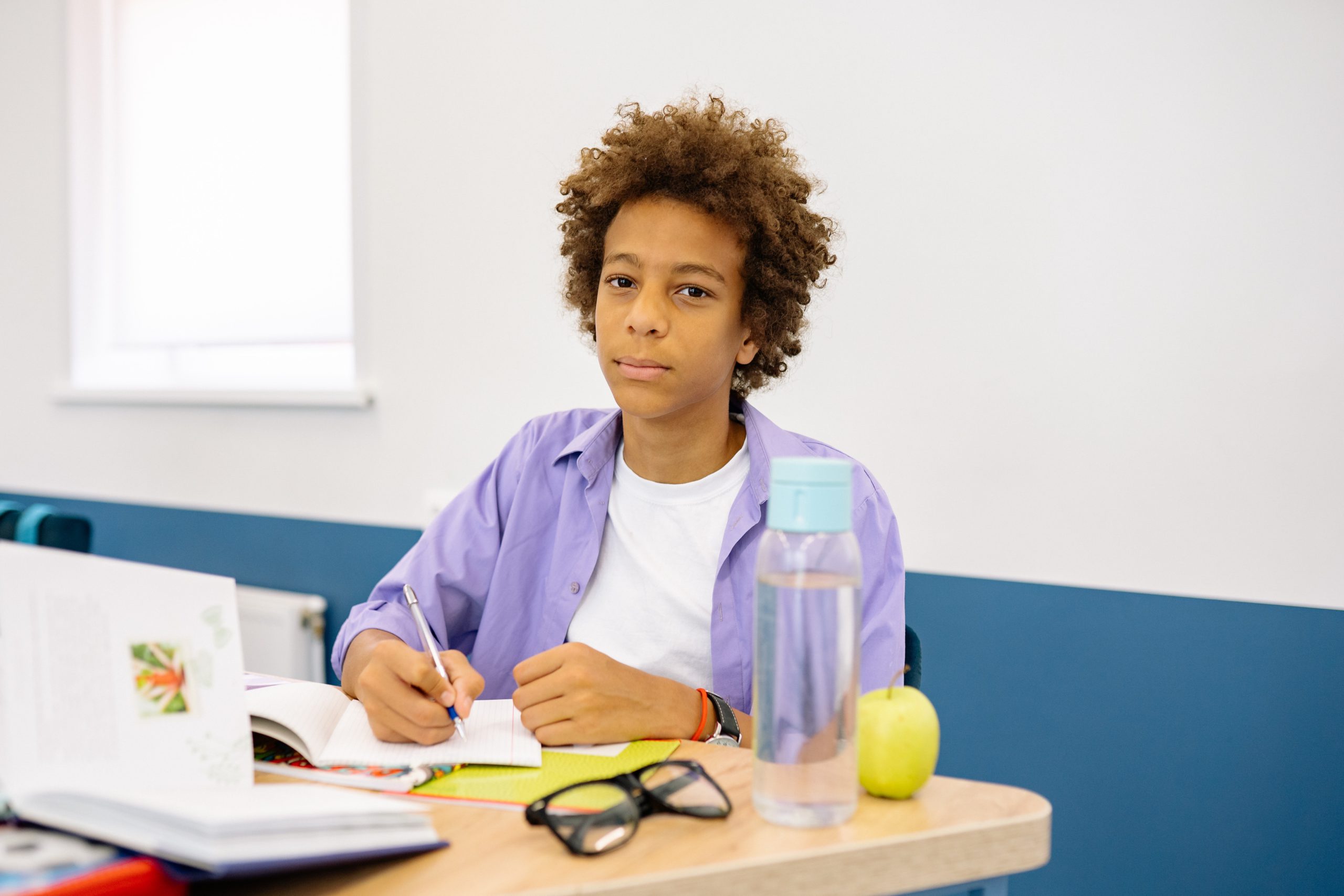 The first step is to figure out what kind of writer you want to become. Do you want to be a novelist, a poet, or a journalist? Do you want to write fiction, non-fiction, movie, and TV scripts, or become a content writer?
Once you got that figured out, it will be much easier to choose a college major and start working on your dream.
If you want to become a writer who works in marketing, there are several routes you can take.
Become a blogger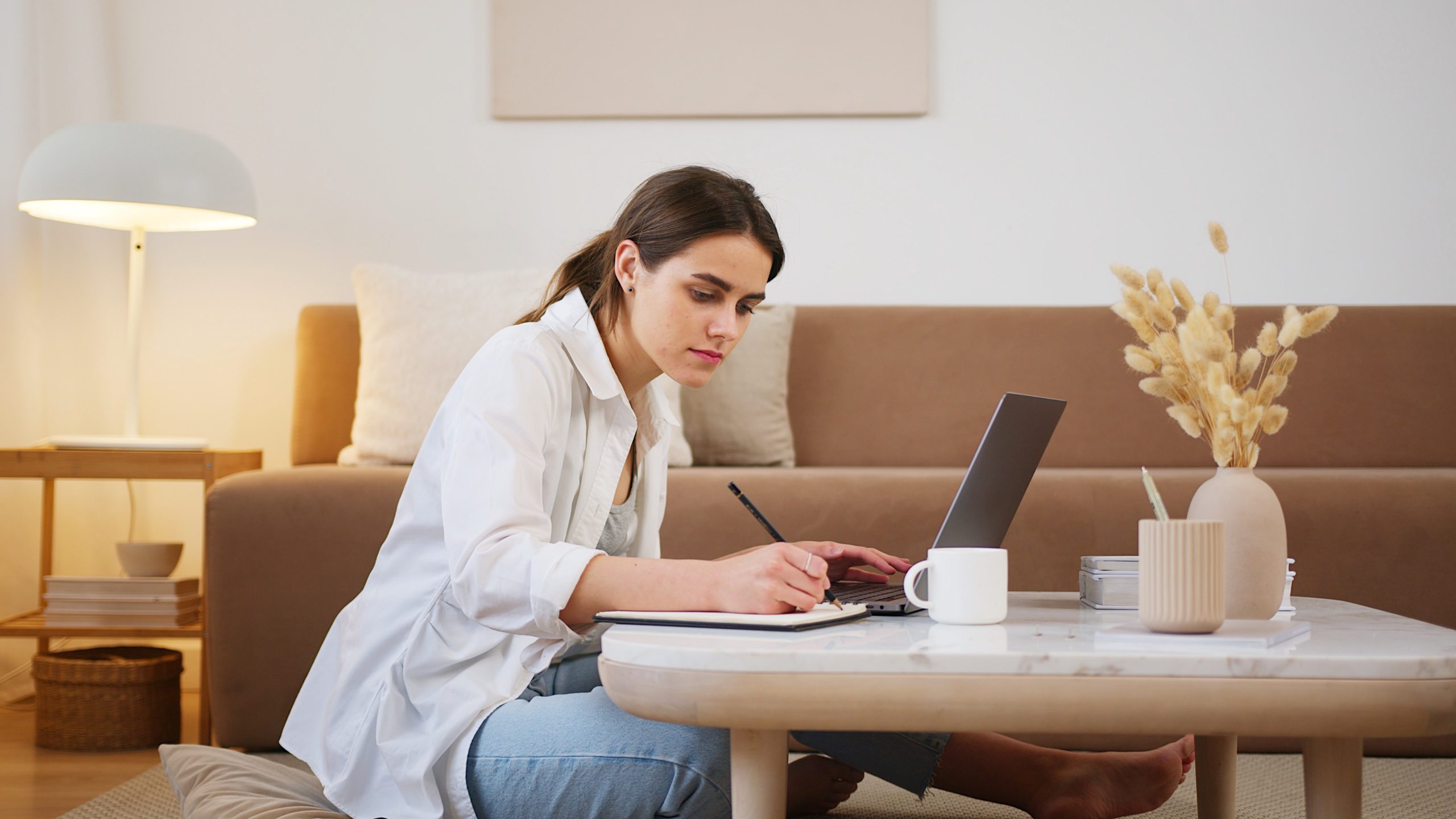 By now, everyone knows that blogging is very lucrative. Not only can you make money by running your own blog, but you can also work for a company as an employee who maintains the company blog.
Bloggers typically cover popular topics and use their research skills to create engaging content that drives conversions and, well, makes the company money.
If you decide to start your own blog, you first need to figure out what you actually want to blog about. Whether it's fashion, technology, or animals, find your passion and start publishing. As time goes by, you'll get better at researching the topics, doing keyword research to publish blog posts that most people are Googling, and generally perfecting your skills.
Be a technical writer
Technical writers usually write manuals, textbooks, user guides, and any other informational material their readers may need. If you want to be a technical writer you first need to familiarize yourself with the technical information you'll be writing and researching, and you might want to study engineering, finance, or IT, so you can become a specialist in your field before you start working as a writer.
Requirements for a writing career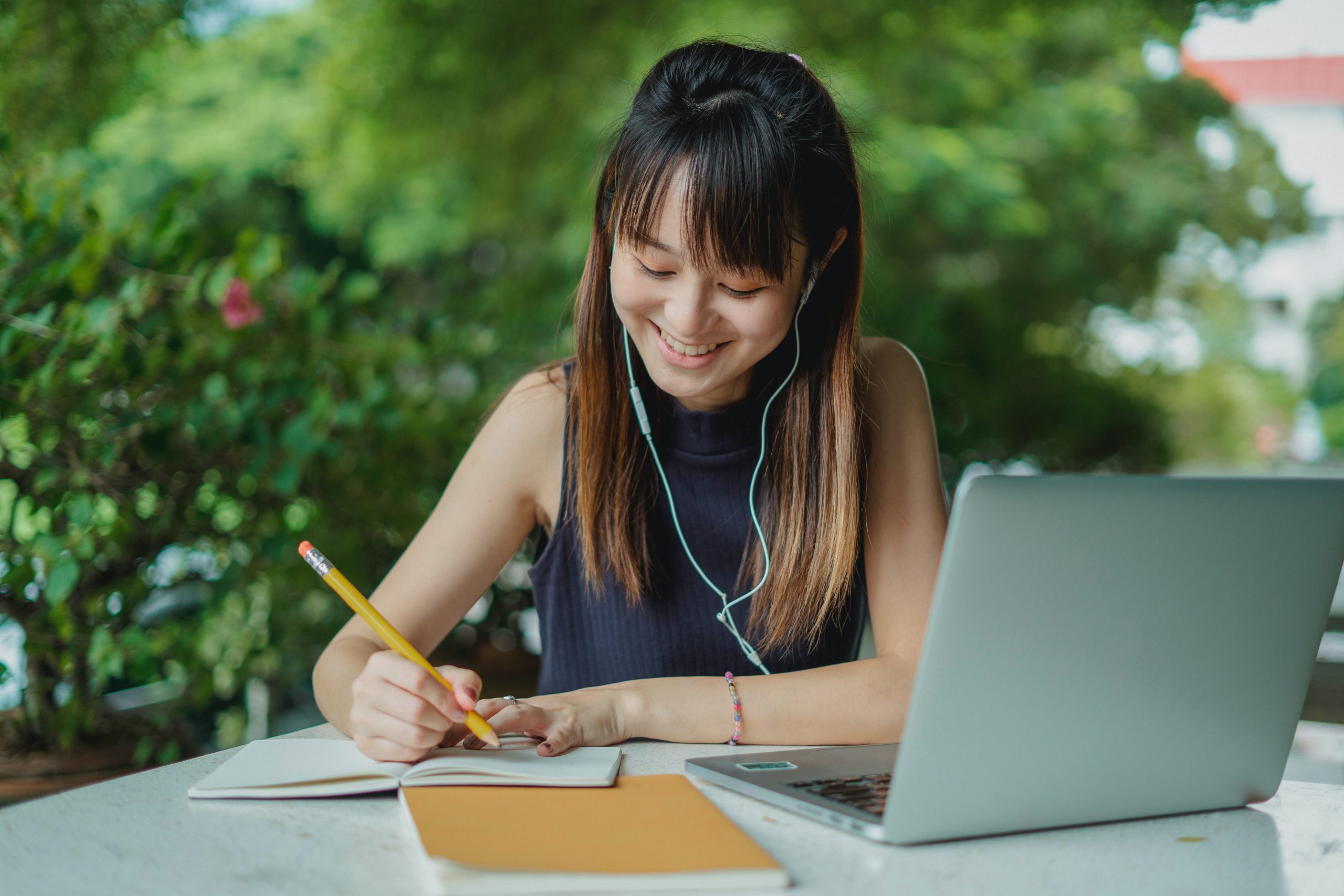 Writers are some of the most creative people out there, but what are some of the other requirements for the job?
First off, writers are quite observant and curious. They take notice of their surroundings, the people they interact with, the situations they are in. They are able to construct a narrative and see a story unfold in their day-to-day lives.
Having a creative spark is also important. However, apart from creativity, a writer needs to be able to think clearly and be unbiased, especially when it comes to journalism.
Of course, writers must have a strong grasp of grammar and show mastery of the English language. They are avid readers and have a broad vocabulary that they can use to tell their stories.
Finally, writers must be dedicated to their craft. They need to practice every day and improve with every iteration of their drafts.
If you want to know more about the requirements for different types of writing roles, you can search for writer job descriptions on Google
Do I need a degree to become a writer?
Officially, no. You can become a writer even without a university degree and other formal qualifications. However, if you decide to pursue a degree, your chances of getting a well-paid writing job are much higher. 
Typically, writers will go to university to study English, literature, communications, or journalism. You can never be overeducated, and a Bachelor's degree in one of these fields can help you land a better job in the future. 
However, as we mentioned before, you don't really have to go to college to become a writer. Writers can craft their skills on their own by blogging, journaling, or taking an internship in a publishing company. 
How to get a writing internship after high school?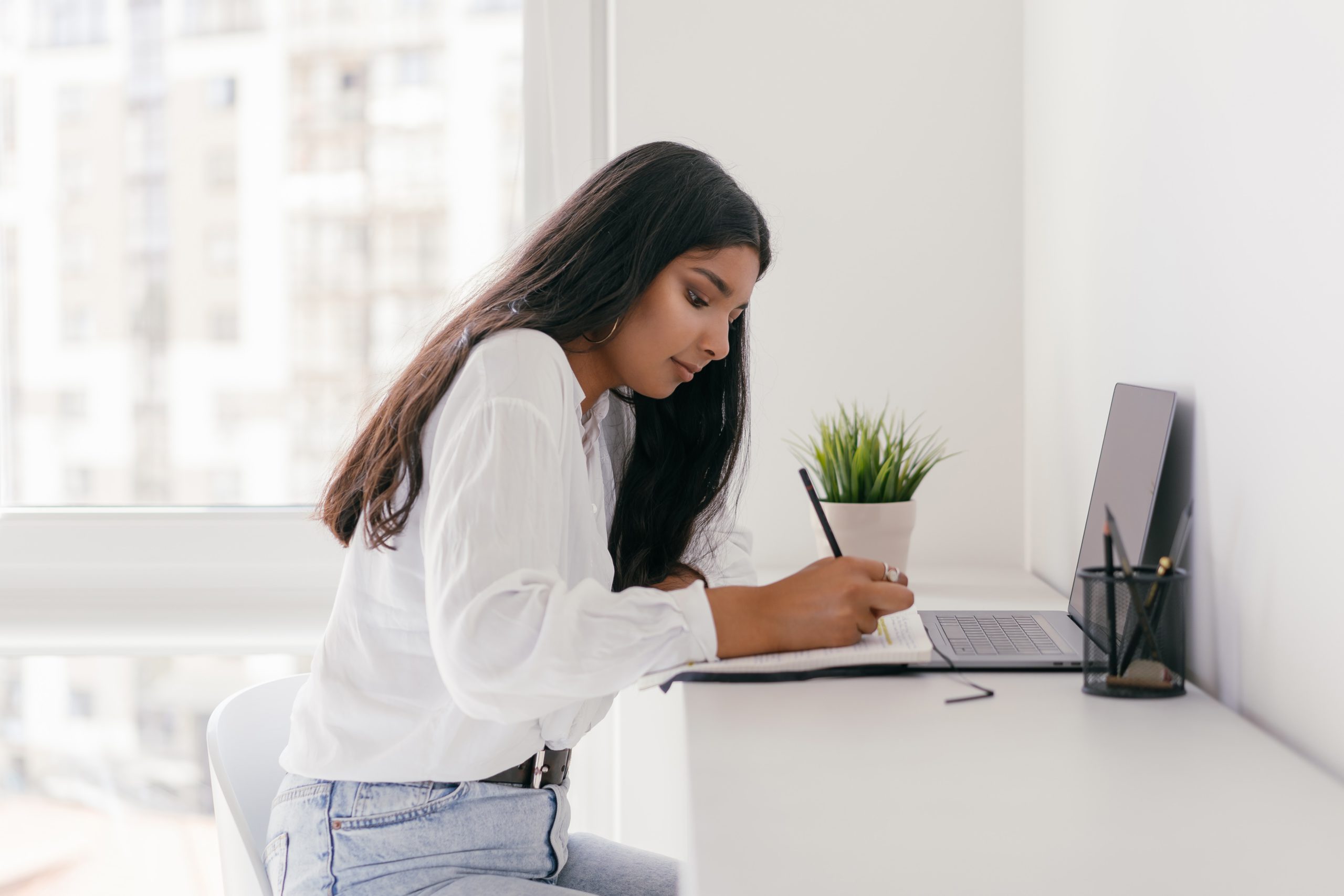 The first thing you have to do to get an internship is to create a portfolio. It doesn't matter if you don't have previous paid experience as a writer — you can use your own blog as your portfolio, or write a few pieces inspired by a topic or blog that you like (even though you don't have your own). Your portfolio will allow you to pitch your work to publishers and show them that you can write, are talented, and will be an asset to their company.
Next, start networking. Connect with like-minded people on social media and get involved in your local writing community. The more people you know, the more likely someone is to recommend you to their employer, or even employ you themselves.
Finally, start applying for jobs or internships. Many companies out there use specialized software for hiring writers, and if you're familiar with these solutions, you can easily find companies that hire writers using them. Don't be afraid to reach out to company owners on LinkedIn or other social media websites and introduce yourself. Everyone loves a self-starter and you can never go wrong with showing how ambitious and motivated you are.